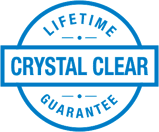 Activate your lifetime guarantee
To activate your Showerdome® shower top lifetime guarantee, please complete the form below. If you have any problems, please call us on (09) 835 9797.
Please note, this form is for New Zealand customers only – if you purchased your Showerdome in Australia, please go to the AU website.